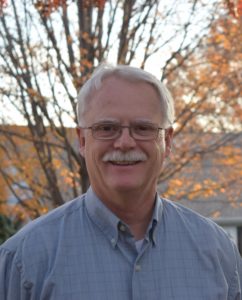 My name is Jim Lane.  I have been selling and servicing copiers and printers for over 30 years in the Kansas City area, working with everything from small desktop to large high-production machines.
I sell both new and used copiers.  All used copiers are thoroughly inspected and refurbished. 
To get service on your copier or if it's time to get another one, please call or email me.
(913) 831-4611
thecopierman1@gmail.com